For buyers
---
We understand how hard it can be to find your dream home for you. With our over 20 years of experience, our licensed Realtors are here to be your guide! We promise to find you your perfect home!
We are experts in the home buying process and helping clients buy their dream home! If you are a first time buyer, our Buyer's Guide can help you become familiar with the home buying process.
We will listen carefully to what type of home you are searching for, regardless of the price range. Each buyer is different and is unique to what he/she would like to purchase in a home and should not feel shy about mentioning the amenities that are important to them. We can provide links to school ratings and test scores if you have children that will potentially be enrolled in the school districts.
We will assist you in finding foreclosures, short sales, nice homes and rentals for affordable prices in any suburb near Chicago or in the city of Chicago. Because each city or town may have different demographics, home prices, amenities and features, it can also be helpful for both the buyer and the Realtor to have a list of ideal characteristics to zone in on certain areas, according to the National Association of Realtors.
We will guide you and advise you every step of the way. With us by your side, you are not alone in this process!
Please feel free to contact us at 847-293-7823 to obtain more information!
Request your FREE guide here
---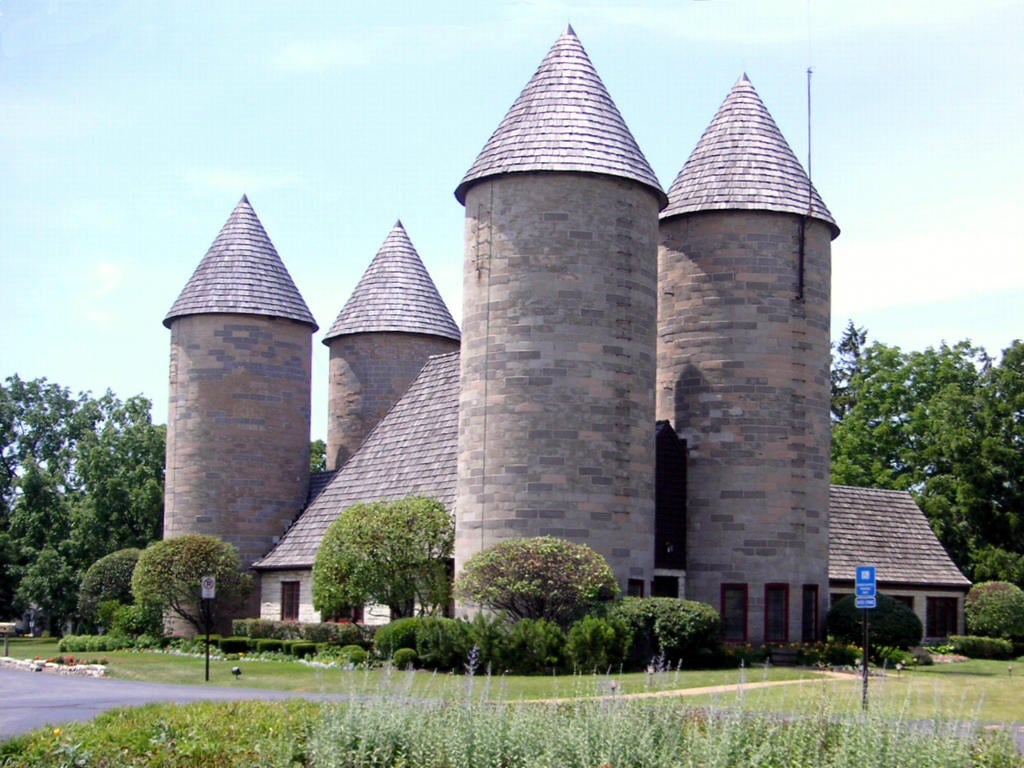 Comprehensive Real Estate
Comprehensive Real Estate
Buyer's Guide
Learn more about:
What kind of Home is Right for You?
Why You Need a Buyer's Agent?
Buying a Home: The Basic Steps
The Home Buying Process
8 Things NOT to do when Buying a Home
Life Cycle of a Real Estate Transaction
When to invest in a house
Finances and buying a house
Applying for a Mortgage Loan
The Closing Process
Closing on a new house
Closing Costs
Do You Need Title Insurance?