For Sellers
---
Supreme Realty is here to show you our comprehensive real estate marketing program. We are experts in the home selling process, helping our clients with the selling of residential real estate. We will guide you and be your council to advise you every step of the way.
Depending on the condition of your home our Realtors can give recommendations of repairs and updating that will help your home sell for the highest price in the least amount of time. We can also recommend reasonably priced contractors to help you repair and update your home to get it ready for the current real estate market.
Individuals who are selling a home typically place a great deal of emphasis on the home listing. The details included are instrumental in attracting potential buyers and afford owners the opportunity to paint their home in the best possible light. However, there are a few details that can be the deciding factor in a listing or one that makes buyers excited about contacting a Realtor.
With Supreme Realty, we provide a customized marketing plan (online marketing plan too) and provide ideas to sellers with advice about placing their home on the real estate market. We provide a weekly Comparative Market Analysis (CMA) for the seller to show the other homes on the market in the sellers' area to give them an idea of what the other homes are listed and selling for.
With our outstanding and knowledgeable staff, you have trusted advisors and partnership you will value!
Request your FREE guide here
---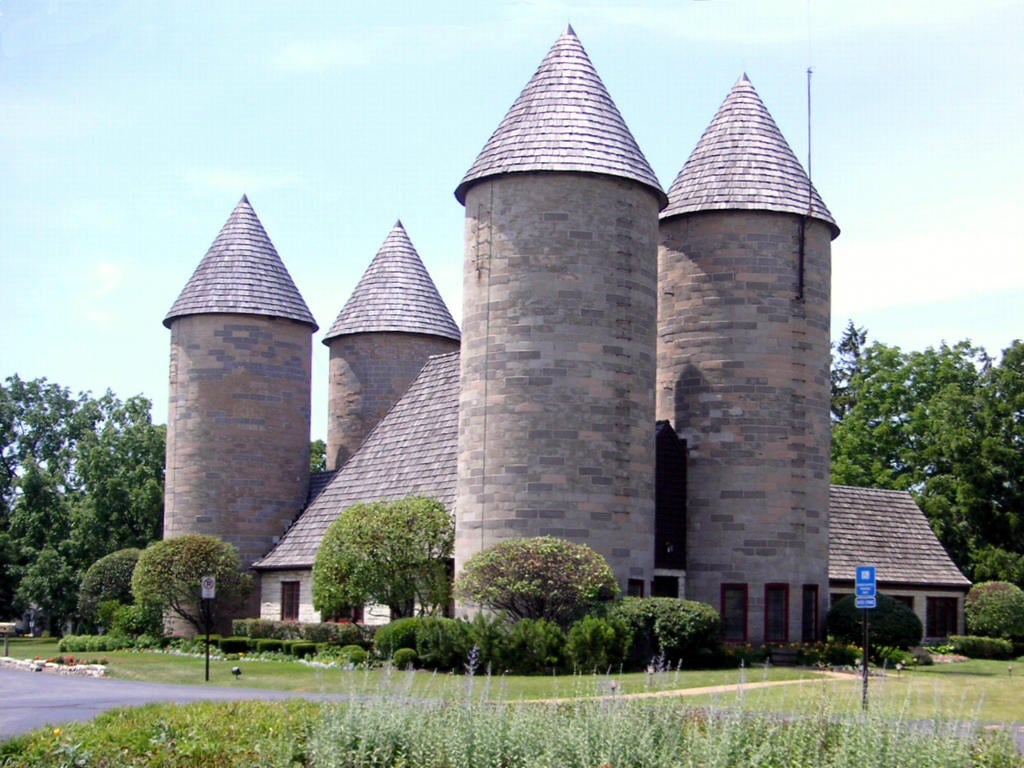 Comprehensive Real Estate
Comprehensive Real Estate
Seller's Guide
Learn more about:
Before You Sell: The Necessary Criteria
Reality TV versus Reality
Why You Need a Listing Agent
Life Cycle of a Real Estate Transaction
First-Time Homebuyer Overview
When to Invest in your House
How valuable are Outdoor upgrades?
Smart Tech and Housing
The Mortgage Loan, and more
Offer Accepted!
Closing the deal on your property